Jens Weise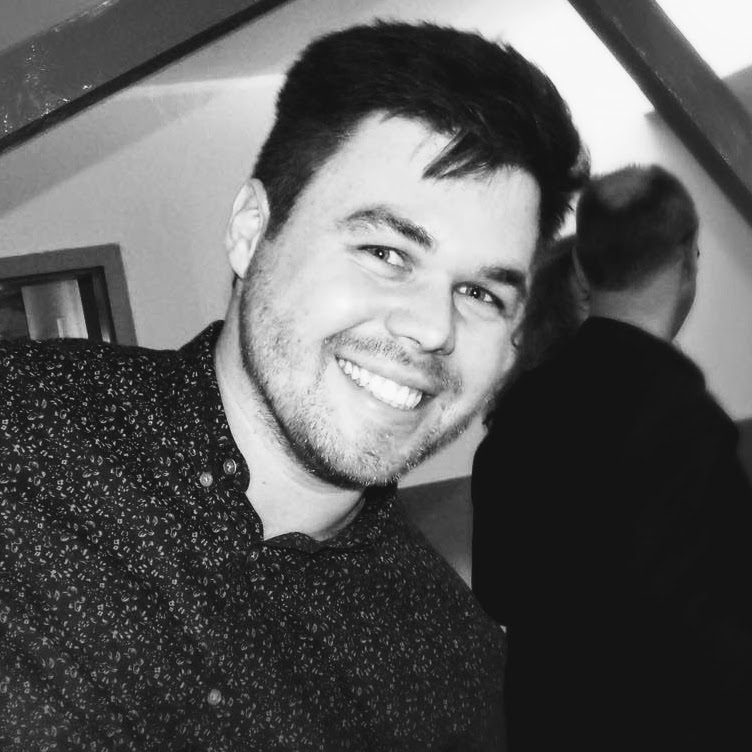 Jens Weise
Faculty of Computer Science
Institute for Intelligent Cooperating Systems

Universitätsplatz 2, 39106, Magdeburg , G29-019
About
I studied Computer Systems in Engineering in my Bachelor's course and Medical Systems Engineering in my Master's course.
Research
My research and PhD-topic is about many-objective pathfinding and route planning. I research, evaluate and utilise methods of evolutionary algorithms to find and optimise paths with respect to several objectives.
Project Work
In my position as a research associate I'm working on the government founded (BMBF) project MOSAIK in which I research methods of self-organisation for factories, i.e. how can they adapt themselves in terms of layouting and assembly line sequence with respect to given product parameters.